Ugh, this polar vortex weather makes me want to do nothing but put on tons of layers and lay on the couch watching TV. Like most of the Northeast, I had a snow day and a half this week where I did just that, along with lots of sleeping of course. I suppose I can't be too unhappy because today is Friday! I start taking my last prerequisite class for grad school next week along with hopefully figuring out some sort of half marathon training plan. The only thing I'm looking forward to today is a charity cycle class at REV that I won a spot in thanks to Mary! Here are some of my favorite things from this week.
Five Friday Favorites
Favorite website/app: Poshmark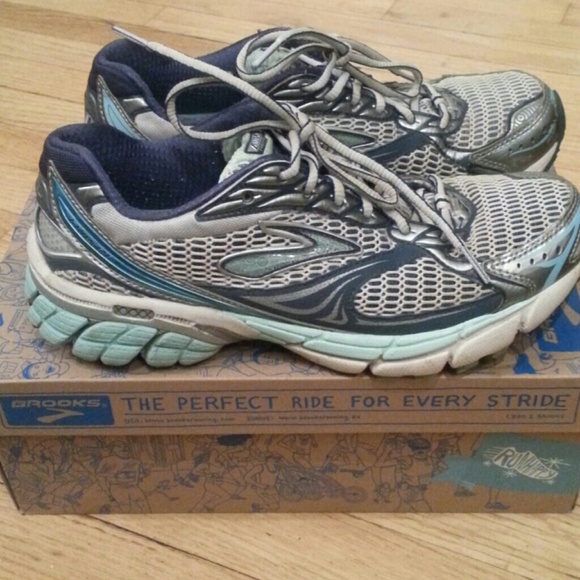 This week I've been addicted to Poshmark, an android/iPhone app (it also has a limited website) that is a virtual consignment store which allows you to buy and sell clothes, shoes, and accessories with the click of a button! After you sign up, you can just take photos of items you want to sell with the app and list them within seconds. I just started adding some things into my closet on Poshmark since I'm constantly switching up my wardrobe. I usually only buy things on sale and lots of consignment pieces due to my tiny bank account. The problem now is that I just want to buy everything and haven't sold anything yet! I bought a couple of workout tops, a J. crew plaid skirt, and a few dresses for spring so far. Check out my
closet
(username: lserks1)
-I've got some dresses, coats, and my first real pair of running shoes-Brooks Ghost 4 in 9.5 that still have miles on them!
Favorite on the go breakfast:
P28 High Protein Bagels
Besides my lazy snow day, I've been running late each morning which means I've had to whip up something quick for breakfast. I am LOVING these bagels with a banana, almond butter, and jam as a quick breakfast for when I'm rushing out the door. They aren't gluten-free, but they are 100% whole wheat and 100% natural and taste pretty darn good for a store-bought bagel. My main reason for eating them is that each bagel packs 28g of protein which I'm always trying to make sure I get enough of! P28 also makes flatbreads, bread, and peanut butter, which I have yet to try. I bought the bagels from Wegman's but you can find them online too!

Favorite guilty pleasure TV show: The Carrie Diaries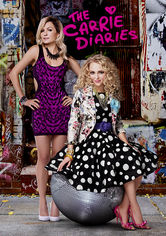 As a huge
Sex and the City
fan, I scoffed at the talk of a prequel TV series that followed young Carrie in high school. After a recommendation by a friend because of the fashion on the show, I watched the first episode of Season 1 on Netflix a couple of weeks ago while trying to run a few miles on the treadmill without dying of boredom. Well, it looks like I'm hooked. I've watched about 5 more episodes and even though it's a cheesy teen dramedy, it's entertaining and endearing. Also the 80's fashion and music is amazing.
Favorite lust-worthy workout item: Oiselle Lux Side Zip Top
I don't own any pieces from Oiselle but everything I see looks so comfy! This side zip running top looks perfect for cold weather running. It's wicking and even has thumbholes. I would probably wear this around the house too, let's be honest. I definitely wouldn't mind having this gift to me :)
Favorite item on my must-bake list this weekend: Naturally Red, Red Velvet Chocolate Chip Cookies from Delighted Mama
I'm a sucker for sweets, if you didn't already know. I'm so excited that I found the Delighted Mama blog this week where there are tons of recipes for healthier sweets (including lots of gluten-free, paleo, etc.). This cookie looks like the perfect treat to make this weekend since I have all the ingredients on hand and love anything red velvet. The red color comes from beets so they are not only all-natural but also reminiscent of Valentine's Day (which is right around the corner!).
What's your favorite quick breakfast? Did you have a snow day this week?