Hello, did you check out my November goals I posted yesterday? I'm happy to say day one of the abs and booty challenge I posted was a successful, but I can tell it's those pushups that are going to give me some trouble. Arms on FIRE.
If you are stopping by you may see I have a new look! I'm in the process of debating about going self-hosted or switching to wordpress or both, which take a lot of time and money. I wanted to figure that out before I updated my blog's look but really didn't like my old template and decided to just switch. Carpe Diem! I'm rocking a fresh, clean look that I love while I get things figured out and eventually update the blog in a bigger way. Stay tuned.
As a member of the I'm Fit Possible community today I weighed in on our hot topic of the month-flu shots! Visit the blog to find out my opinion on flu shots and if I think they are worth it (spoiler alert-I fully endorse them!).
Also get ready for tomorrow because I have an awesome giveaway themed around my two loves running and chocolate. Here's a hint: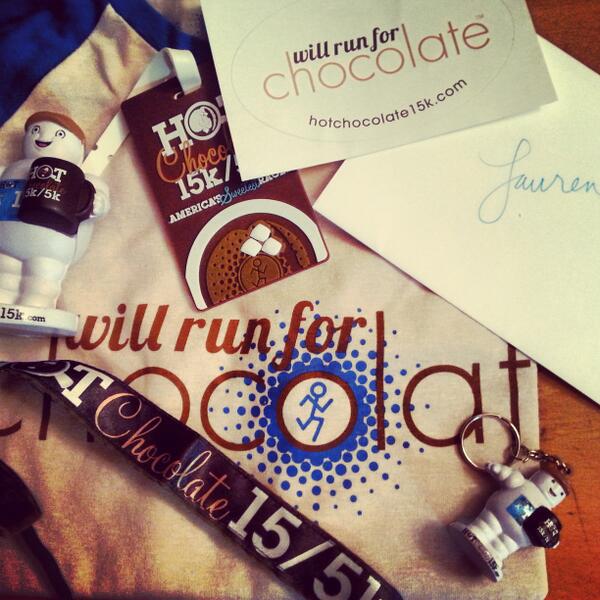 Are you digging the new layout? Did you get a flu shot this year?